Research Summary
The focus of my research is nutrient dynamics in running waters in the Arctic which means that my I integrate ecology, physical geography and chemistry. I am interested in drivers of productivity and biogeochemical interactions between terrestrial and aquatic environments.
Project Summary
Ecosystem Dynamics in Arctic Streams
In my PhD project I try to answer questions about basic ecological processes such as drivers of productivity and use of resources in freshwaters, in a landscape under rapid change due to climate warming. I believe running waters warrant more research attention because they are biogeochemical hotspots within the landscape and they effect on cycling of elements, species diversity and also keep many social services. In my project I want to learn what limits growth in arctic freshwaters and how nutrients are utilized and cycled within those ecosystems. I am also curios about learning how different seasons are connected to each other through resources, species and physical drivers. For example, how much the growing season productivity relies on legacy from previous winter?
Supervisors
Ryan Sponseller, Umeå University
Reiner Giesler, Umeå University
Ann-Kristin Bergström, Umeå University
Collaborators
Ryan M. Burrows, Griffith University, Brisbane, Australia
Steven A. Thomas, University of Nebraska–Lincoln, Nebraska, United States
Lluís Gomez Gener, École Polytechnique Fédérale de Lausanne, Switzerland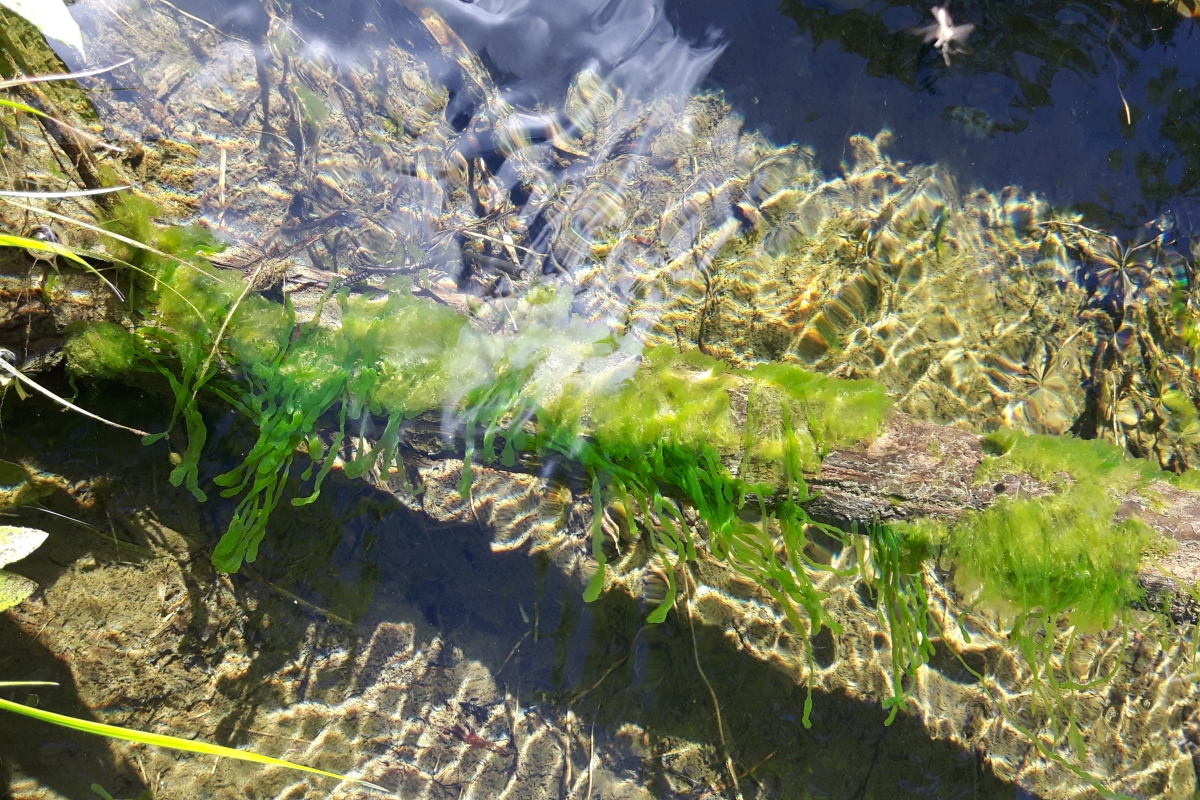 Maria Myrstener's Publications