Research Summary
I am interested in the impacts of climate change on cold-adapted ecosystems in relation to vegetation community dynamics and carbon cycling. The focus of my current work is on the interplay between carbon and nutrients in the circumpolar region where permafrost thaws and becomes rapidly colonised by higher plants, as well as in mountain areas where treelines expand and traditional land use changes. I rely heavily on the use of isotopes to follow ecological processes at the interface between plants, microbes and soils along natural climate gradients, or in field manipulated and controlled environmental conditions.
Projects
1) FATE OF CARBON IN THAWING PERMAFROST: AN INTERPLAY BETWEEN SOILS AND LOCAL VEGETATION
This project investigates the ecological interactions between experimentally thawed permafrost and expanding vascular plant vegetation in different circumpolar regions. "Greening-up" of Subarctic and Arctic regions represents increased plant growth and thus increased root exudation. The project compares the response of plants, microbes and soils to an increased supply of plant root exudates within the three main types of permafrost soils: organic (peat deposits), cryoturbated mineral (sorted and non-sorted circles) and non-cryoturbated mineral (Yedoma). The accurate determination of the degree of permafrost decomposition in relation to advanced plant growth will provide a first estimate of in situ rhizosphere priming effects in spatially representative types of circumpolar permafrost soils.
FUNDING ORGANIZATIONS
The Swedish Research Council (VR to Ellen Dorrepaal)
Formas (Ellen Dorrepaal)
Knut och Alice Wallenbergs Stiftelse (Ellen Dorrepaal)
Ymer-80 Stiftelse
ARCUM
2) FOREST EXPANSION AND THE ROLE OF MYCORRHIZAE IN SOIL CARBON STORAGE OF MOUNTAIN ECOSYSTEMS
Vegetation dynamics resulting from climate and land-use change are important drivers of ecosystem processes as a variety of plant-soil interactions take place. This research project focuses on the role of mycorrhizae in the turnover of soil organic carbon in mountain ecosystems and how it is affected by shifts in the distribution of their symbiotic plant species. Based on field observations and manipulative studies in the European Alps, the project investigates the potential release of greenhouse gases to the atmosphere from carbon-rich alpine soils.
FUNDING ORGANIZATIONS
Swiss National Science Foundation
COLLABORATORS
Ellen Dorrepaal, Umeå University, Sweden
Frank Hagedorn, WSL Swiss Federal Institute for Forest, Snow and Landscape Research, Switzerland
Mark Garnett, NERC Radiocarbon Facility, Glasgow, UK
Martin Hartmann, ETHZ Swiss Federal Institute of Technology Zurich, Switzerland
Frida Keuper, French National Institute for Agricultural Research, France
James Weedon, Vrije University Amsterdam, The Netherlands
Eva Krab, Swedish University of Agricultural Sciences, Sweden
Vincent Jassey, French National Centre for Scientific Research, France
Robert Mills, Lancaster University, UK
Tom Walker, University of Lausanne, Switzerland
Bjorn Robroek, University of Southampton, UK
Andreas Richter, University of Vienna, Austria
Luca Bragazza, University of Ferrara, Italy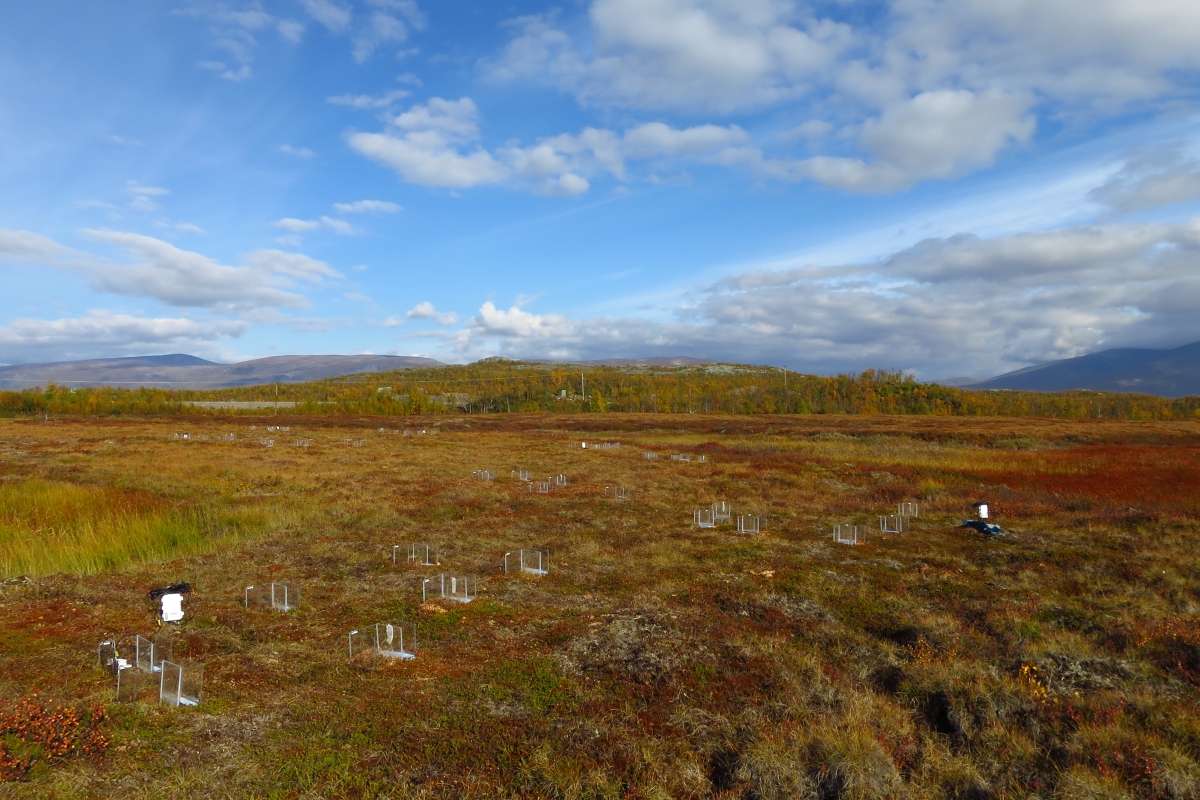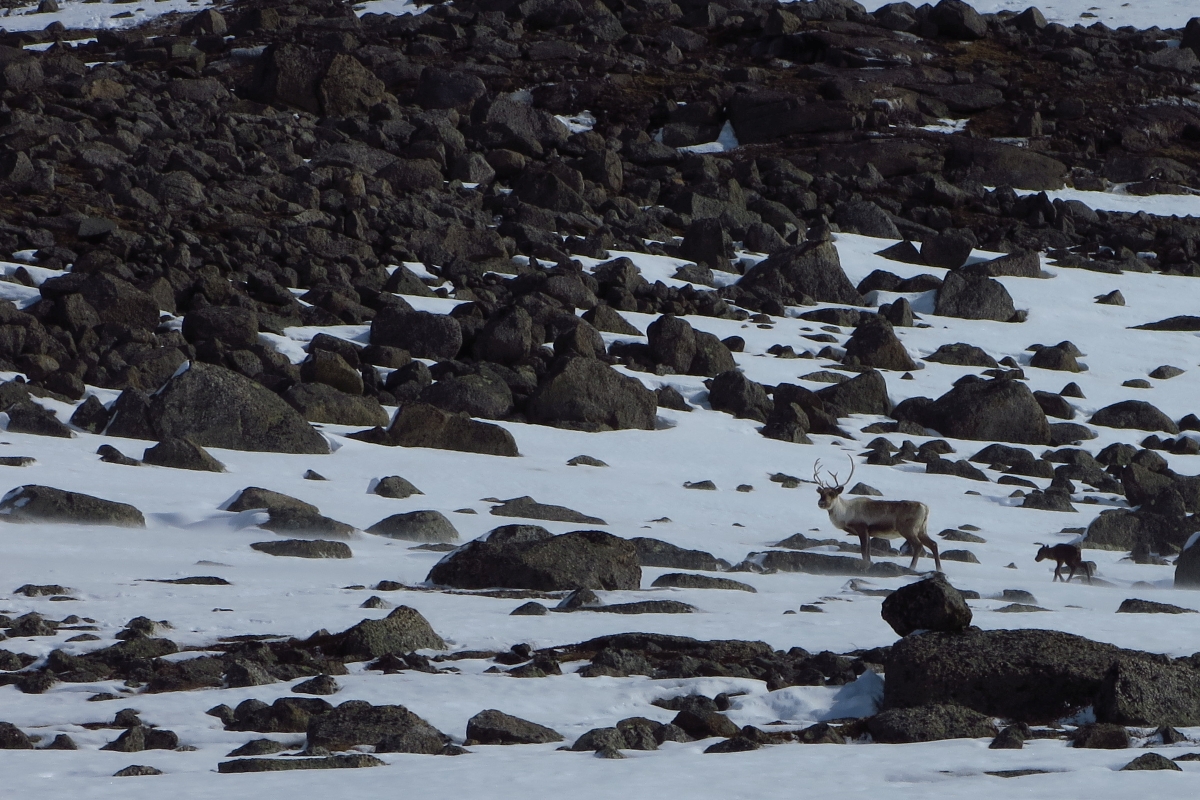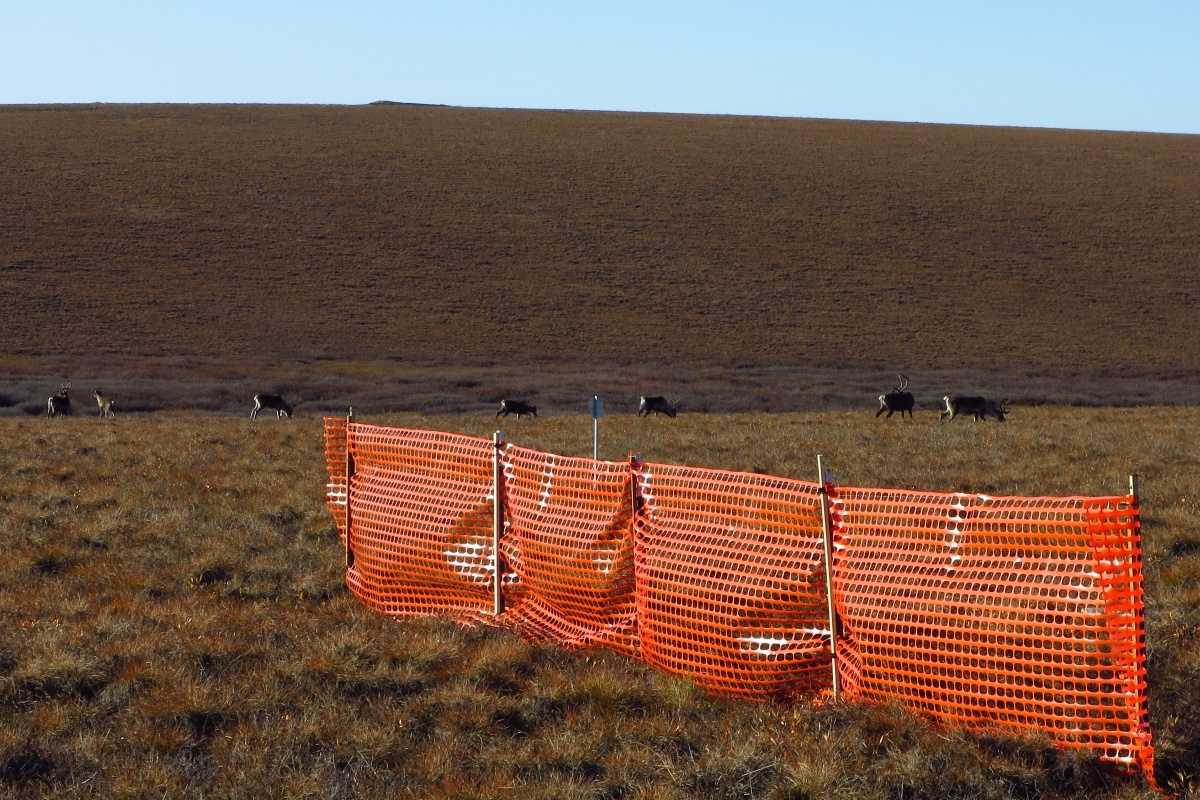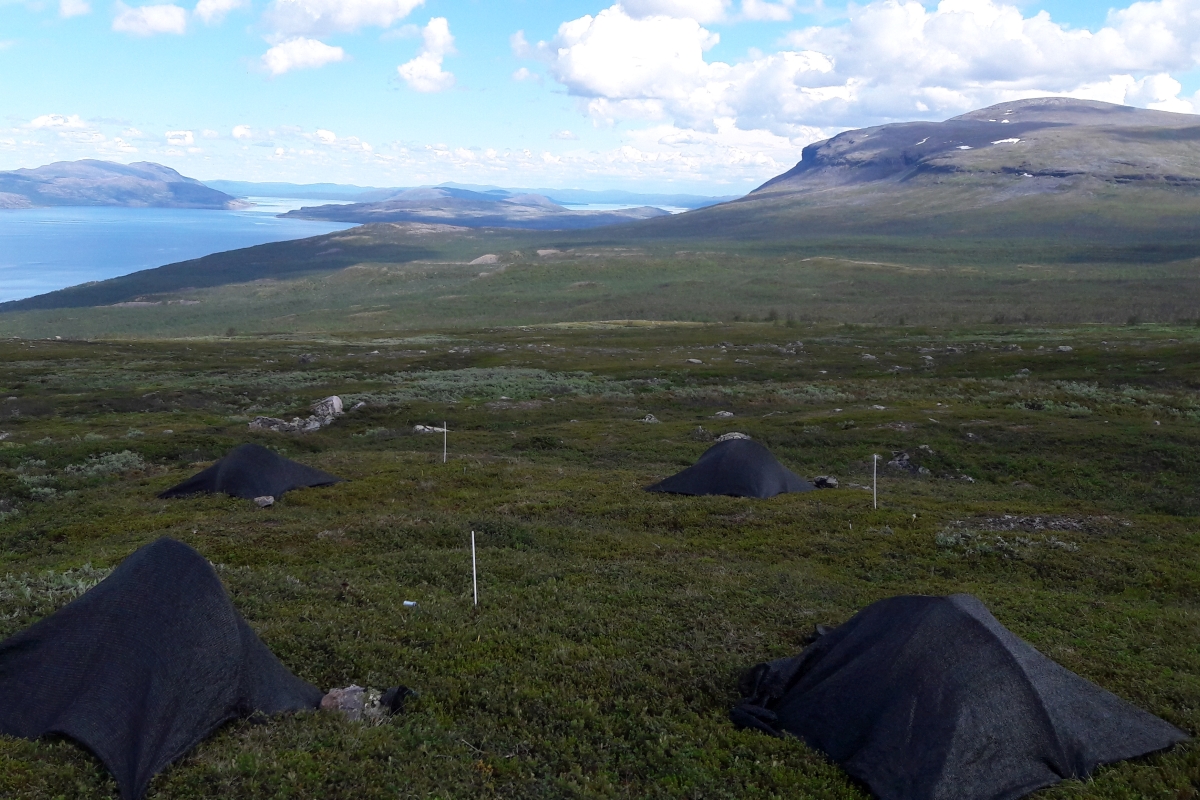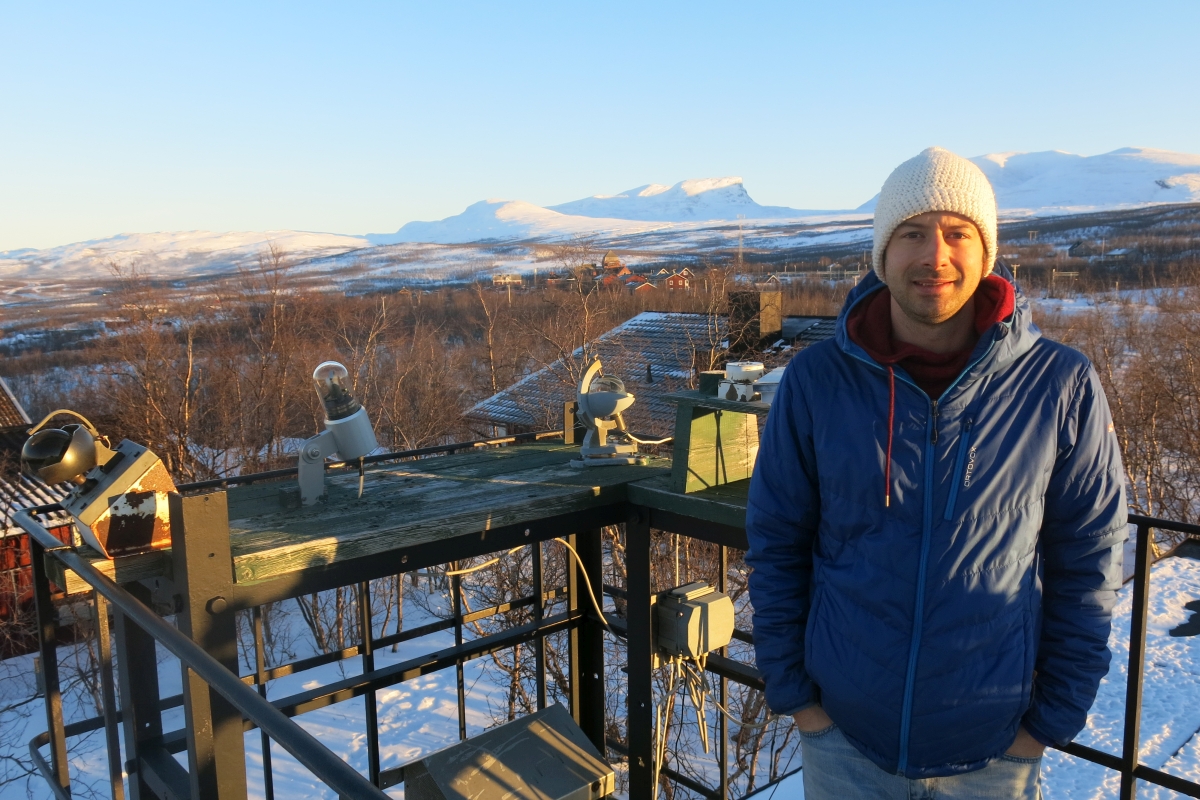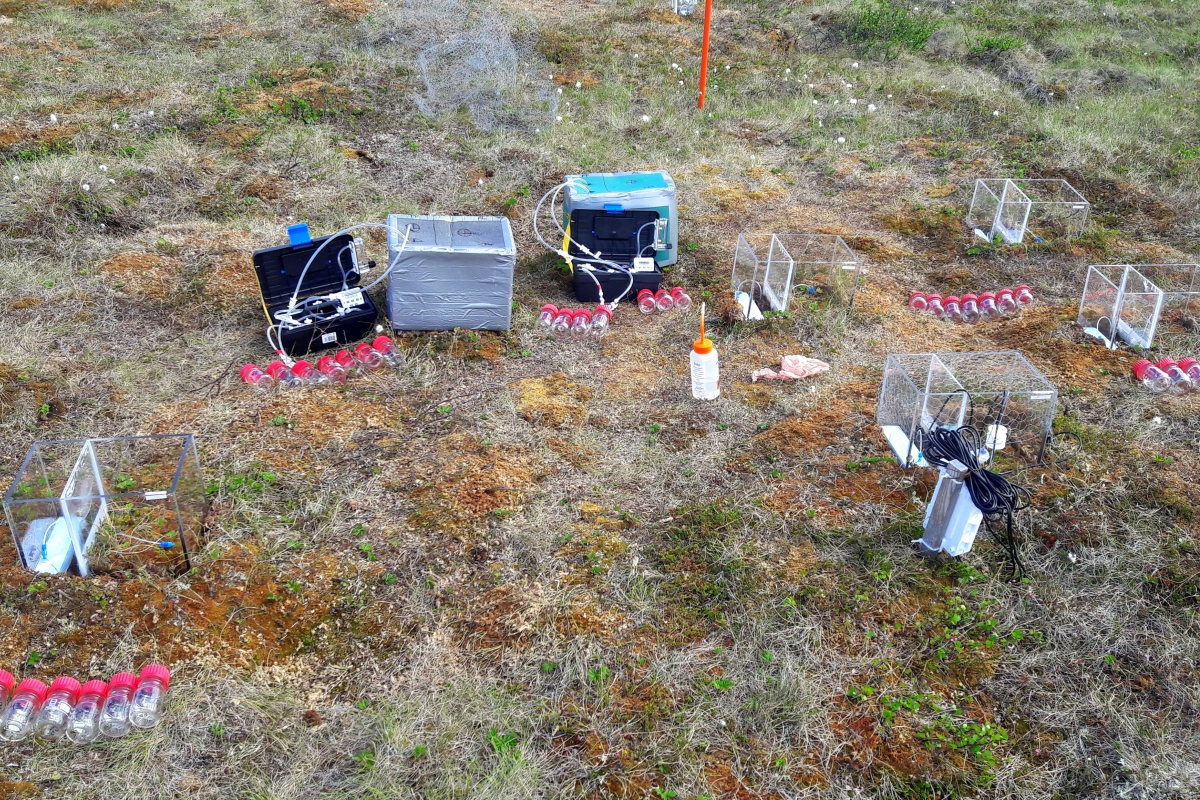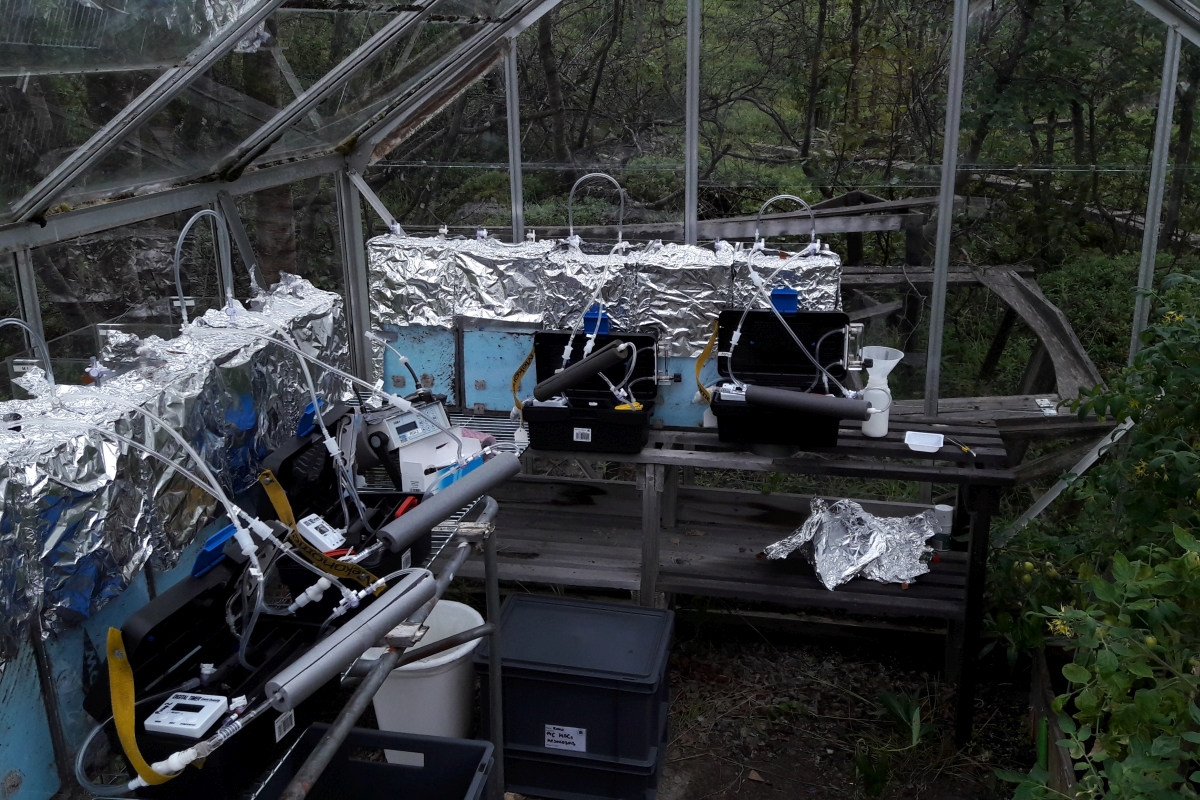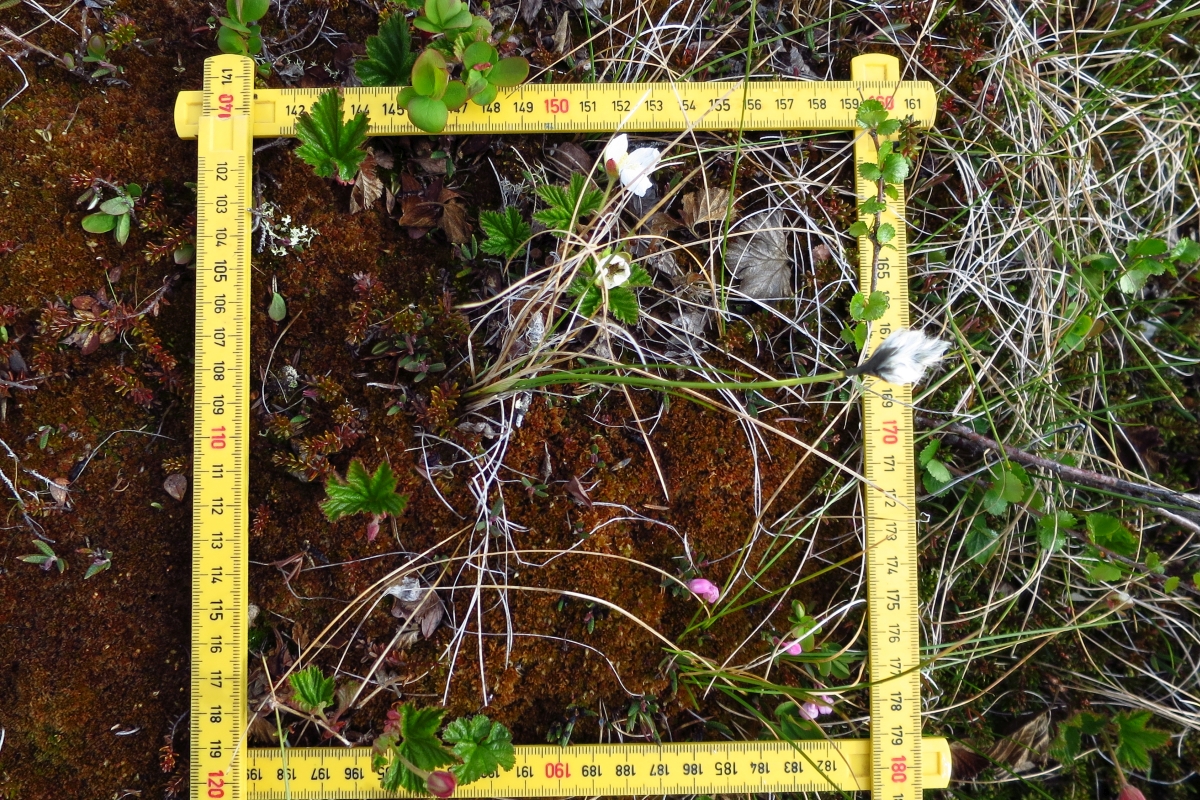 Konstantin Gavazov's publications